We proudly present our 2021-2022 officer team!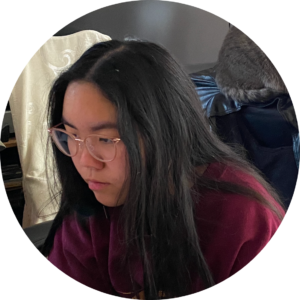 Lillian Fu (she/her)
Editor in Chief
"currently aspires to become a shut-in author plateauing in her mid-30s"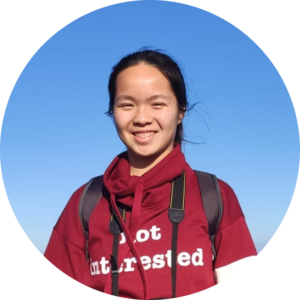 Helina Li (she/her)
Poetry Editor
"plans everything then wings most of it"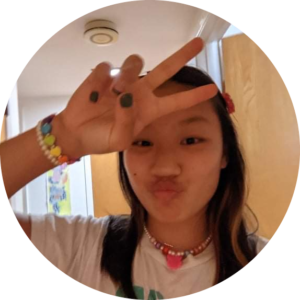 Elizabeth Cheng (she/her)
Treasurer
"go get a frEeaking jOooBbb!!!!!"
Akshara Taraniganty (she/her)
Co-Production Manager + Webmaster
"why are we called vertigo"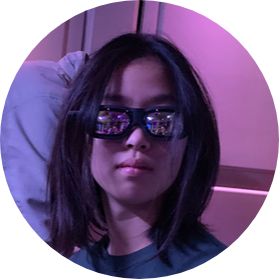 Joy Song (she/her)
Co-Art Editor
"is slowly losing her hair"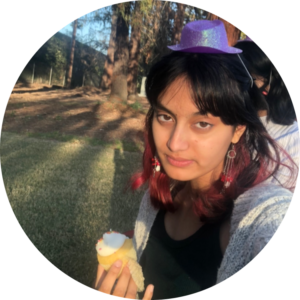 Alisha Bose (she/her)
Prose Editor
"yeehaw"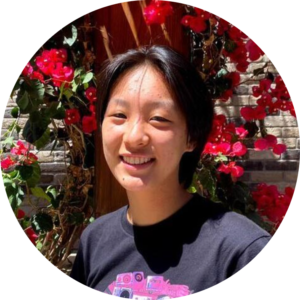 Jiatian Yuan (they/them)
Secretary
"ask me about my wildfire playlist"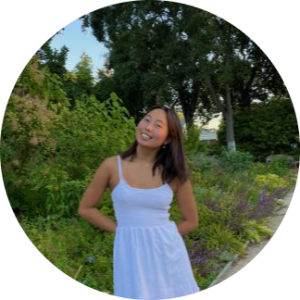 Hannah Chung (she/her)
Public Relations
"WOMp"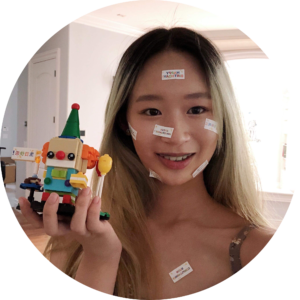 Isabelle Lee (any pronouns)
Co-Production Manager
"is your learning curve a horizontal line?"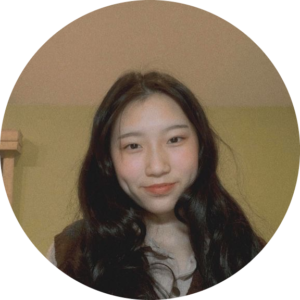 Kristin Zhao (she/her)
Co-Art Editor
"bae,,, get it together"