We proudly present our 2020-2021 officer team!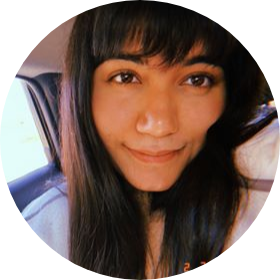 Ria Chaudhary
Co-Editor in Chief
"caffeine addict + convertible driver"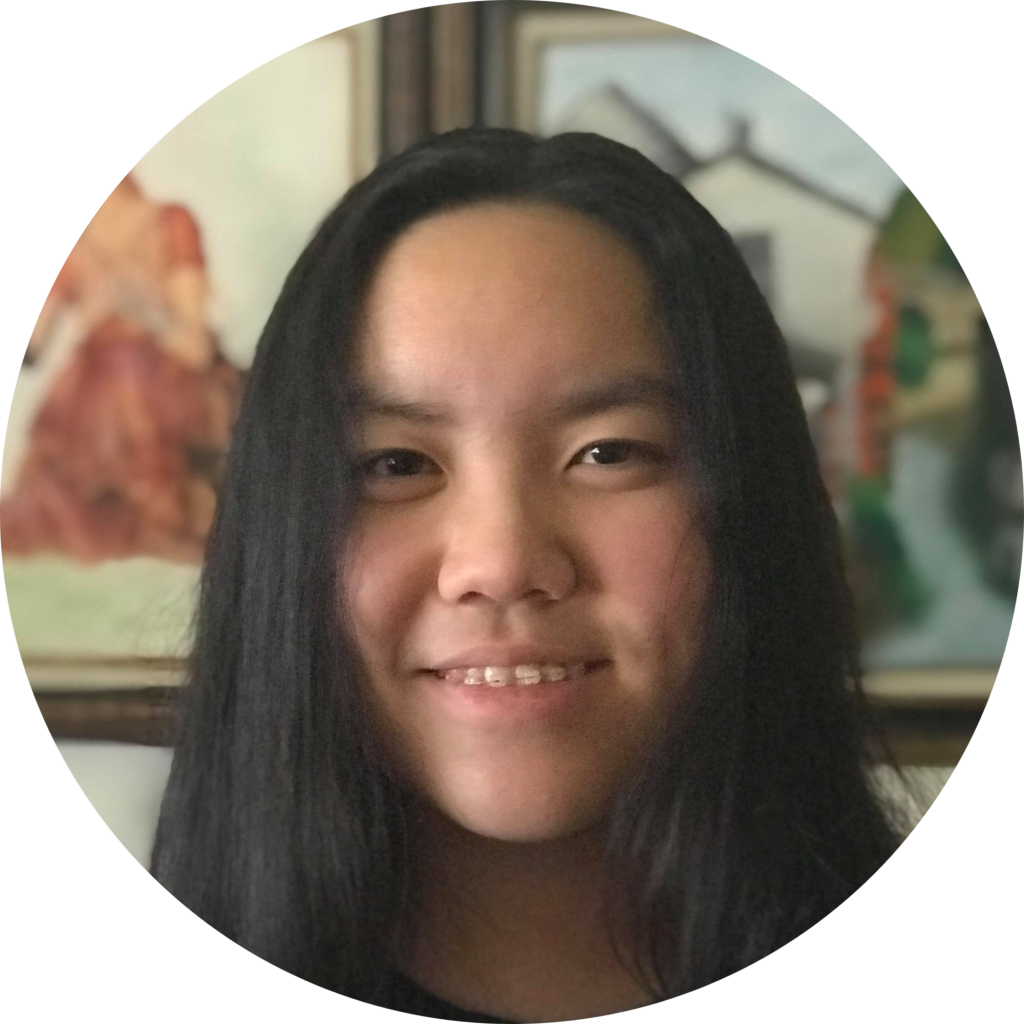 Lillian Fu
Genre Editor
"has bad taste in mooncakes"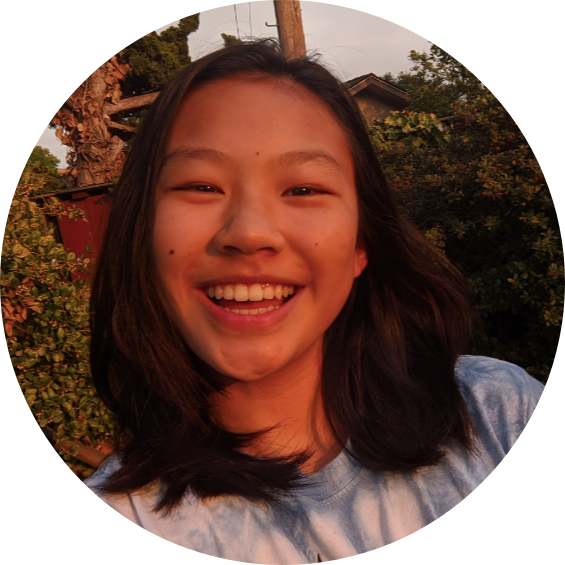 Elizabeth Cheng
Webmaster and Treasurer
"itstshsh cHeWsday innit?"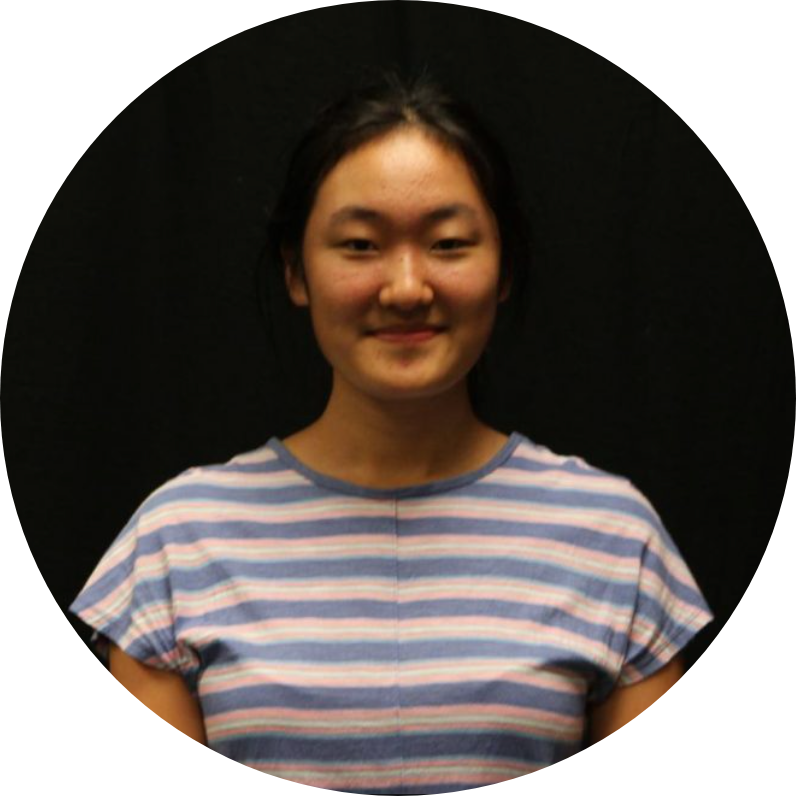 Melissa Chen
Co-Production Manager
":))"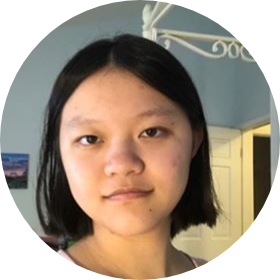 Christy Yu
Co-Art Editor
"racc and roll"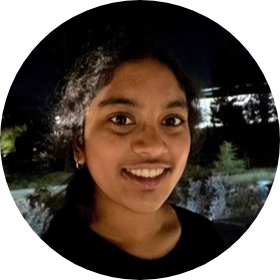 Suphala Nibhanupudi
Co-Editor in Chief
"is probably watching Pride and Prejudice (1995) for the billionth time"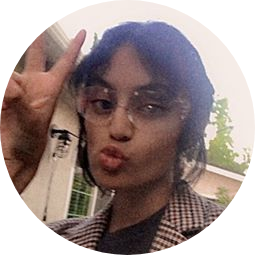 Alisha Bose
Secretary
"dumb but not stupid!"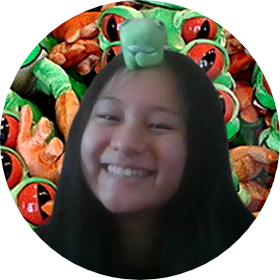 Alisa Lu
Public Relations
"frog obsessed"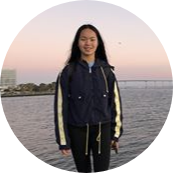 Helina Li
Co-Production Manager
"plans everything then wings most of it"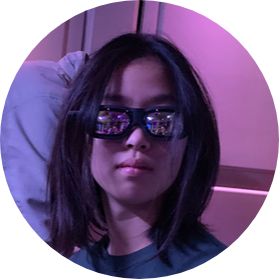 Joy Song
Co-Art Editor
"is trying to not look like a weird dork"