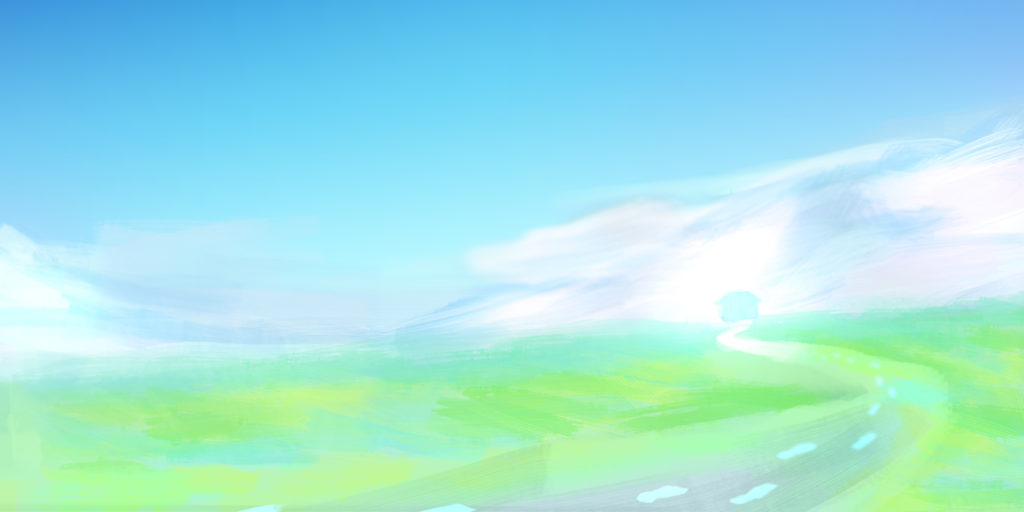 "Hold on tight."
That's all you had told me before we set off.
I hadn't known what to expect. Perhaps the winding roads of my childhood neighborhood, or the bustling familiarity of an airport across town, or the warm greetings of old friends. All I had known was that we were going home, and there was a soaring feeling in my heart that could not compare to anything else.
What a strange word. Home. Had I really ever left home, I wondered as you brought me back to an old house I used to call home. Being away, I had not felt the homesickness that so many others experienced.
We trekked up mountains and crossed over bridges, and as I took the last few steps towards where you had brought me I turned to look back.
My past home of tension; my present home of continuity; my future home always perfect. It is time to go home.
—the Editors, Winter 2019